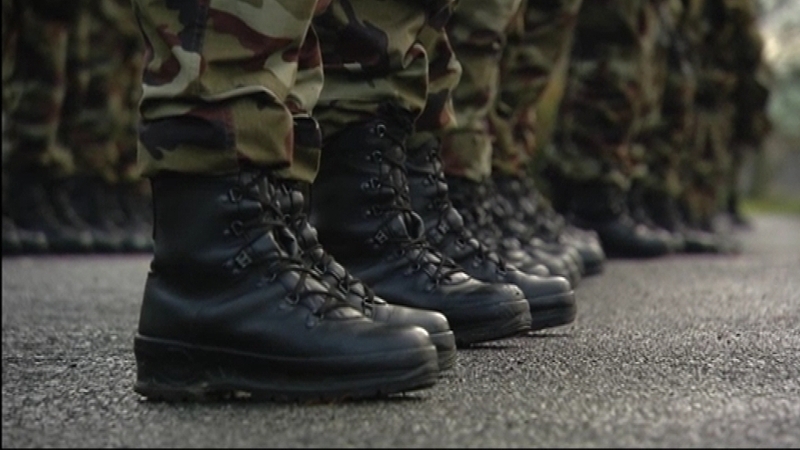 The Minister for Defence has promised members of the Defence Forces that they will be paid the Covid-19 recognition payment before Christmas.
Simon Coveney said that the €1,000 will be paid to the 550 personnel who qualify "in the next few weeks".
The minister said that the delays have been "a frustration" both for him and for those awaiting the payments.
He confirmed to the Oireachtas Committee on Foreign Affairs that the department "has received the money from the HSE".
"The Defence Forces made an extraordinary contribution during the Covid period," Mr Coveney said.
"This recognition payment was a small gesture from the State to people who put themselves at risk," he added.
He was responding to Sinn Féin TD John Brady who noted that the payment was promised in March.
Mr Brady, and other committee members, welcomed the confirmation that the payment would soon be made.
Minister Coveney also revealed that pensions increases under the national pay deal 'Building Momentum' will cost more than €7m this year.
However, he warned that it "may not be operationally possible to pay all of the increases" before Christmas.
"We've really turned our system upside down to try to get something paid" before 7 December, when the last payments for this year are made, he said.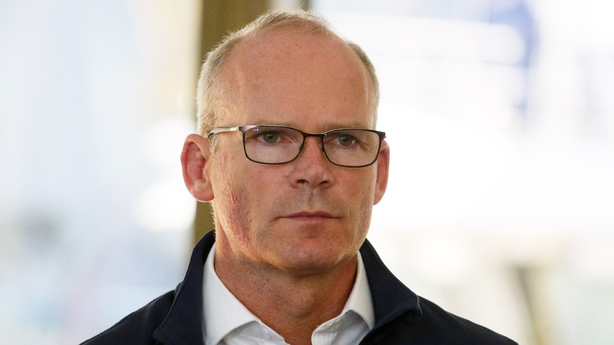 He added that the response in the department to processing the increases was "let's pay as much as we can before the end of the year".
More and more members of the Defence Forces are retiring, Mr Coveney noted.
There are now 13,065 military pensioners, which is a net increase of 380 over the last three years.
New retirees "are continuing to outnumber deceased pensioners" by a ratio of 2:1, he added.
A further 430 are retiring this year, which is 30 more than expected.
Many of them qualify for the maximum benefits available, Mr Coveney said.
He told the committee that staff shortages are "the biggest challenge" of his defence brief.
We need to see a "dramatic change" which entails "stopping the losses," he said.
While numbers in the Defence Forces are "well over 8,000," they are still "far too low".
Pilots are being headhunted, while engineers being recruited by big pharma, the minister said.
He hopes to see the start of a reversal of that trend from next year.
A new recruitment campaign and incentives to stay in service are being finalised at the moment, Mr Coveney said.
"Right across Europe this is a big challenge," he said, adding that "we need to assess it on a monthly basis" to ensure that the pressure is kept on.