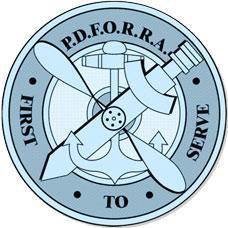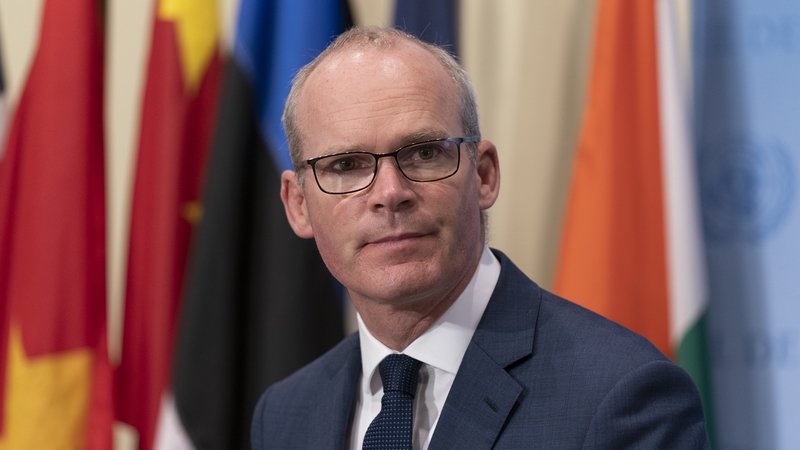 Minister for Foreign Affairs Simon Coveney has said Ireland will participate in the European Union's training mission for the Ukrainian Armed Forces, which is expected to get under way in mid-November.
Mr Coveney suggested that Ireland could provide training on Improvised Explosive Devices (IEDs) and de-mining, although a spokesperson insisted this was not yet a definitive list, and what the Government provided would depend on what Ukraine might ask for.
EU foreign ministers meeting in Luxembourg have signed off on the training mission, which foresees some 15,000 Ukrainian troops being trained in Poland and Germany over a two-year period.
Arriving at the meeting Mr Coveney said: "Ireland has said that we want to be part of this. This is essentially an effort by the European Union to put structure around how we can help to train and upskill the Ukrainian military to ensure that they can protect themselves back at home in Ukraine from Russian aggression."
He said Ireland had "niche skill sets" around IEDs and landmines.
"There are, unfortunately, many, many thousands of landmines placed across Ukraine which I hope Ireland can be part of helping to train Ukrainian military to deal with safely, to try to prevent the kind of horrific injuries that many civilians and indeed military personnel could suffer," he said.
"Ireland does have expertise in this area. We've been involved in an EU training mission in Mali, for example, specifically around de-mining and in other parts of the world."
EU foreign ministers today also agreed to allocate €500 million from the European Peace Facility (EPF) to finance further weapons deliveries to Ukraine.
This brings total military assistance via the special member state fund to €3.1 billion.
Ukraine's foreign minister Dmitro Kuleba joined the meeting via videolink from a bomb shelter in Kyiv.
According to the EU's high representative for foreign policy, Josep Borell, Mr Kuleba expressed strong concern over the alleged use of Iranian drones by Russia to attack civilian infrastructure and residential targets.
Mr Borrel said member states were seeking more evidence of the use of Iranian drones before deciding if Iran should face EU sanctions.
France and Germany have indicated that the sale of military hardware by Iran to Russia would be in breach of a UN Security Council resolution.
Mr Borrell said the Iranian foreign minister Hossein Amir-Abdollahian had given him "categorical" assurances that Iran was not selling military drones to Russia.
However, Mr Borrell said that evidence had been provided by the Ukrainian intelligence services and further evidence would be gathered.
Ministers also imposed sanctions on Iran for its repression of protests following the death of Mahsa Amini, the 22-year-old woman killed in police custody allegedly for improperly wearing the hijab.
The EU imposed asset freezes and travel bans on 11 individuals and four entities, including the morality police, who have been accused of causing Ms Amini's death.